West Texas Junior Champions Tour
News
2018 Tour Championship Recap
2 mos ago
This years Tour Championship was no short of drama - our 20th season did not disappoint! We had 11 different players from 4 different age groups end up in playoffs, playing a combined total of TWELVE playoff...
2018 Collegiate Division Point Winners Announced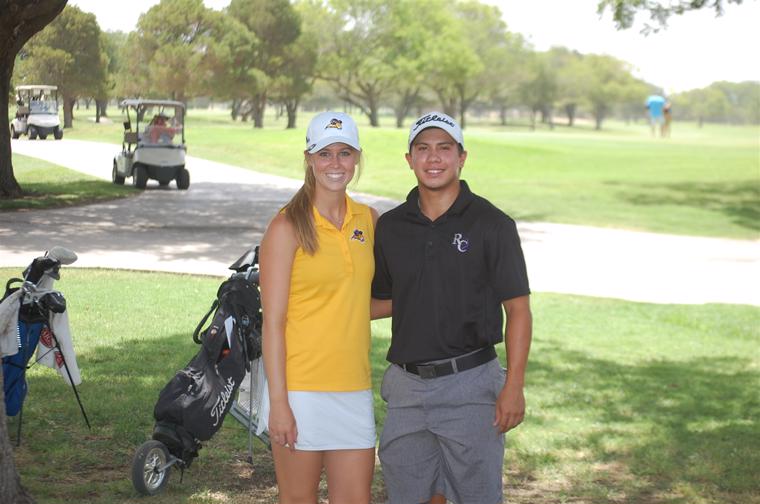 2 mos ago
Congrats to our Men's and Women's Collegiate Division point winners for 2018! The final point winner for these two divisions would take home a $200 gift certificate. Jordan Hardin, from DeLeon with plans...
WTJCT player Vickers signs with Hardin Simmons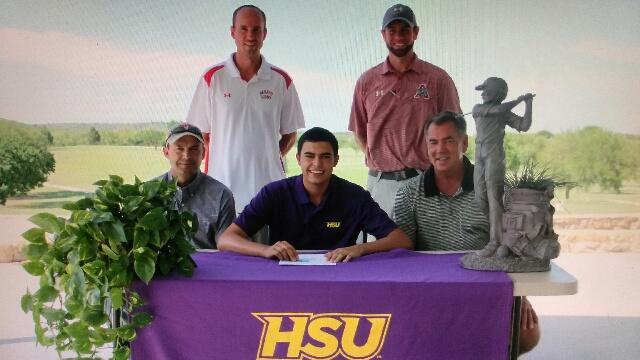 2 mos ago
Congrats to WTJCT member Weston Vickers from Albany, TX. Weston signed to play golf with Hardin Simmons University in Abilene this fall. Way to go Weston and good luck!
3 more WTJCT players commit to play college golf this Fall!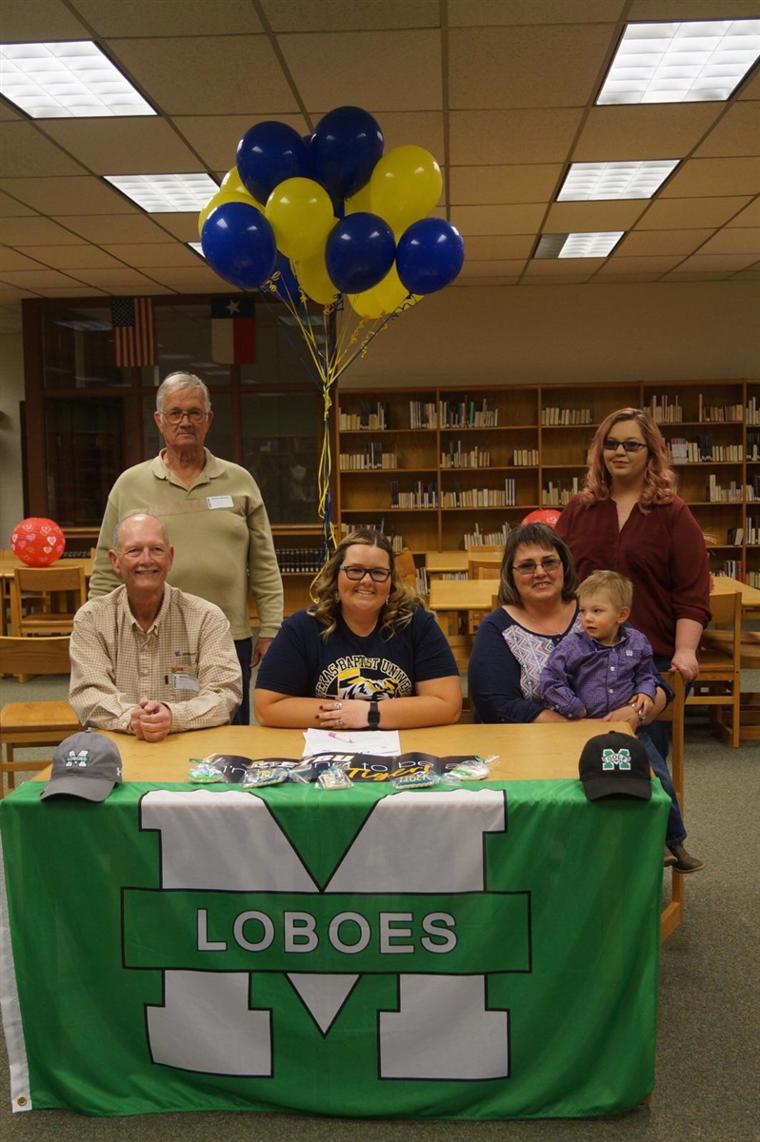 3 mos ago
We have 3 more WTJCT players who will be continuing their golfing career at the collegiate level! Luke Kinkade, from Blanket, TX, will be headed to Tyler Junior College this fall. Jordan Hardin, from De...
Latest Results
2018 Tour Championship
July 26-27
15-18 Boys
Pruitt. J (-7)
Hilburn. C (-2)
Williams. A (+6)
15-18 Girls
Zachary. A (+12)
West. S (+20)
Parker. L (+21)
13-14 Boys
Jones. S (+38)
Smith. L (+45)
Reagan. H (+47)
13-14 Girls
Simpson. R (+8)
McGee. H (+87)
10-12 Boys
Vaughan. B (E)
Ford. D (+4)
Nickson. W (+4)
10-12 Girls
Buckner. R (+33)
Prieto. A (+40)
Dean. G (+54)
8-9 Coed
Wymore. M (+5)
Thompson. W (+9)
Gray. L (+18)
6-7 Coed
Reed. L (+2)
Vickers. K (+13)
Jones. S (+20)
San Saba River Golf Course
July 19
15-18 Boys
Hermesmeyer. D (+2)
Pruitt. J (+2)
Williams. A (+7)
15-18 Girls
Oelschleger. J (+18)
13-14 Boys
Hermesmeyer. C (+8)
Jones. S (+13)
Espinoza. S (+20)
13-14 Girls
McGee. H (+54)
10-12 Boys
Miller. H (+1)
Spore. P (+9)
Potter. J (+13)
10-12 Girls
Hermesmeyer. H (+17)
Dean. G (+19)
Jones. R (+20)
8-9 Coed
Thompson. W (E)
Gray. L (+6)
Morgan. L (+28)
6-7 Coed
Jones. S (+5)
Proffitt. G (+11)
Hancock Park Golf Course
July 18
15-18 Boys
Williams. A (-3)
Murray. J (+6)
Medina. B (+9)
15-18 Girls
Parker. L (+2)
James. A (+13)
Miller. M (+15)
13-14 Boys
Hermesmeyer. C (+9)
Jones. S (+18)
Dean. C (+33)
13-14 Girls
Wolfe. S (+16)
Neely. K (+42)
10-12 Boys
Miller. H (+6)
Spore. P (+7)
Potter. J (+13)
10-12 Girls
Hermesmeyer. H (+10)
Jones. R (+22)
Dean. G (+27)
8-9 Coed
Gray. L (+4)
Thompson. W (+5)
Morgan. L (+27)
6-7 Coed
Jones. S (+8)
Marez. C (+18)